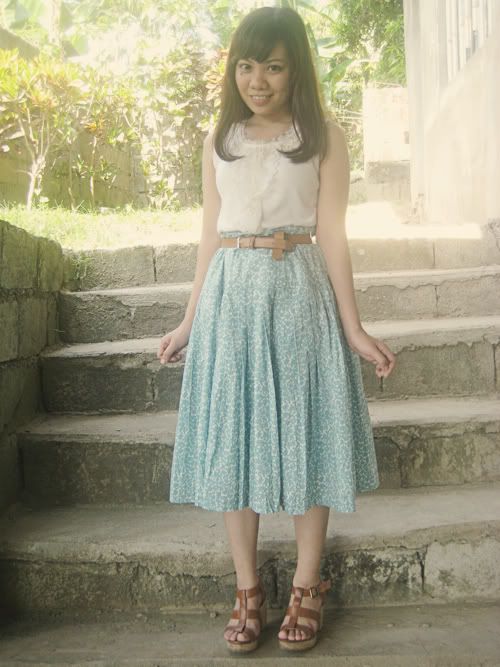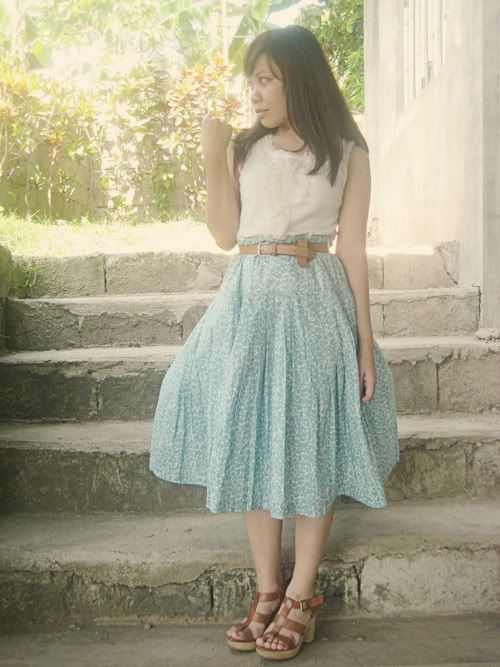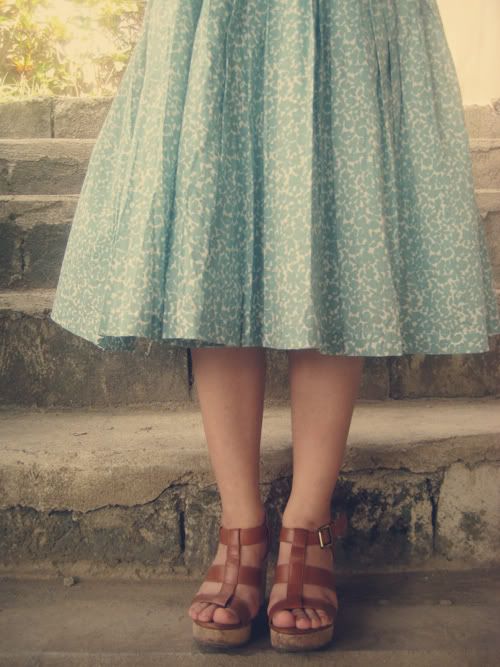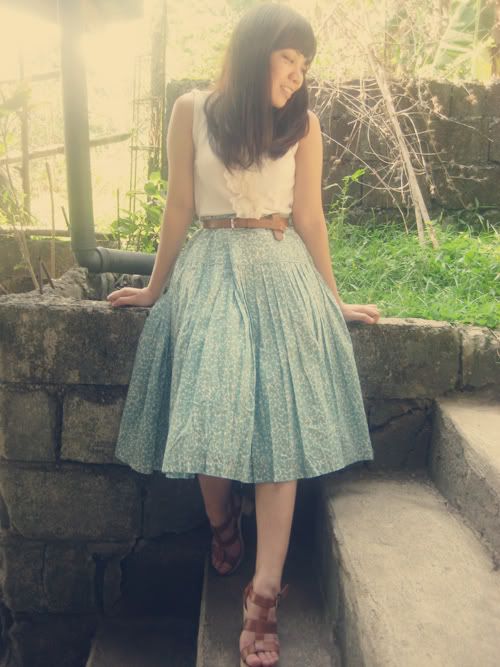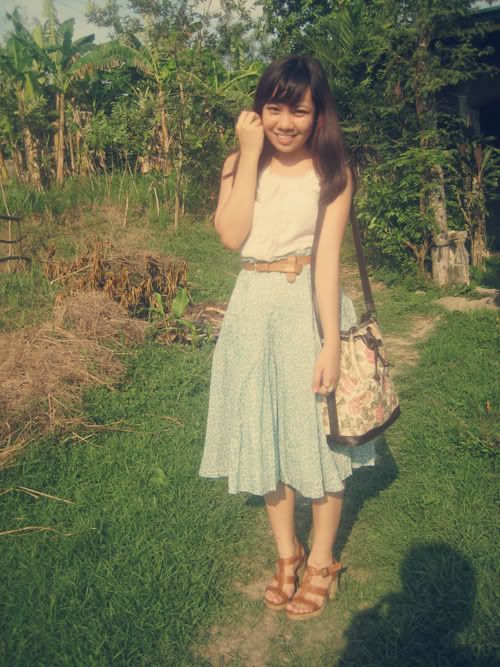 I have been given the privilege of working in the comforts of my own home. Because of that, I don't get out often.
This is the part where I use my being cooped up in the four corners of my room during the most part of the week as an excuse for always making a point to dress to the nines whenever i go out.
What can i say? I like wearing pretty clothes. That's not a crime, is it?
Hindi ako umaarte or nagfee-feeling maganda or nagfee-feeling mayaman. Like what I have always been saying, this is just me exercising a bit of creativity in dressing up and expressing myself through clothes. Rather than spend my time dissecting other people's lives like it's my freaking business, i just channel my energy in harnessing my aesthetic sensibilities.
And it's not like I shop at expensive stores. I don't. Heck, we don't even have posh clothing stores where I live. It's probably why you'll find me in thrift stores most of the time. So yes. It's just a matter of knowing which clothes fit you, how you style it and how you rock it.
Wala naman sa presyo yan eh. Wala sa tatak sa likod ng damit mo. Wala rin sa ganda. Kung gusto mo magbihis, nasa probinsiya ka man o wala, may kaya ka man o wala, bakit hindi mo gawin?
Tell social norms to go to hell. Tell those gossipmongers to eat their hearts out.
Ayun lang! chos!